Launch of the imPURE European project for the rapid production of medical supplies
ImPURE project : Injection Moulding Repurposing for Medical Supplies enabled by Additive Manufacturing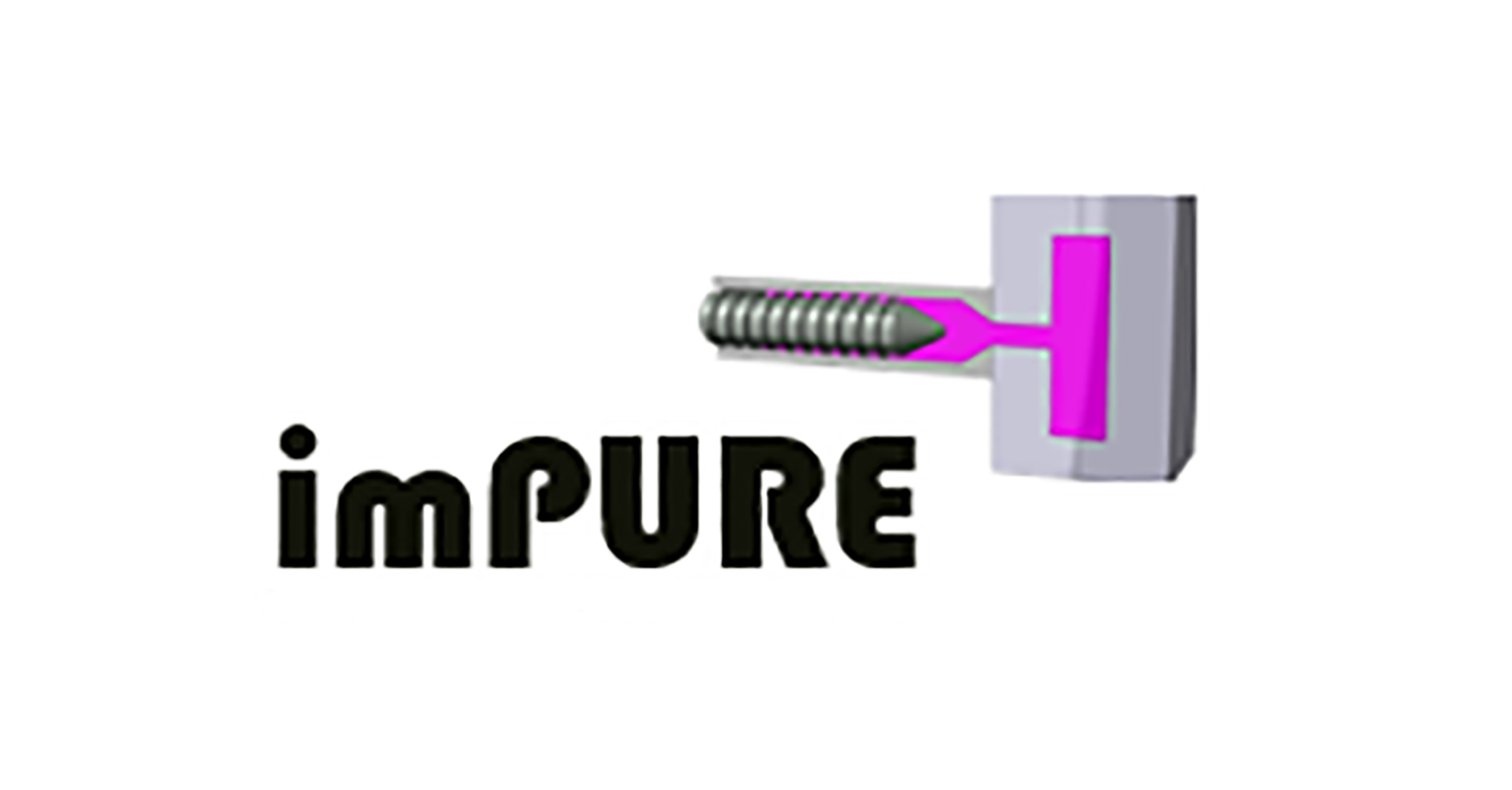 Key figures
Duration: 18 months (12/2020 – 06/2022)
Total budget: 7 287 k€ (IRT JV budget: 400 k€)
Partners: 19 partners from 8 European countries (Project coordinator: National Technical University of Athens (EL))
Repurposing injection moulding lines thanks to Additive Manufacturing
The strategic goal of imPURE is to repurpose non-medical plastic processing industrial lines in Europe, for the rapid production and broad distribution of Critical Medical Supplies (CRMs) in order to meet urgent needs of our societies for vital medical supplies and equipment.
ImPURE focuses on the repurposing of existing injection moulding lines through the quick manufacturing of modular moulds with interchangeable inserts, typically enabled by fast Additive Manufacturing technology. ImPURE's concept is also based on numerical modelling, process and mould design optimization, together with Cloud Manufacturing and Automation technologies.
In the current context of health emergency due to the Covid-19 pandemic, the project aims to reduce the turnaround time of CRMs manufacturing, from weeks to days.
Jules Verne Institute brings its expertise in Additive Manufacturing and Monitoring processes
Within the frame of imPURE project, the Jules Verne Institute brings its expertise in Additive Manufacturing processes for the design and manufacturing of new modular and repurposable moulds.
The institute will support the improvement and optimization of reconfigured injection moulding lines through the development of intelligent and flexible monitoring tools using embedded dedicated sensors.
The institute will also be involved in the dissemination and exploitation of the project's results.
A few words from the project technical coordinator on the Jules Verne Institute side
The imPURE project is a European project set up within the framework of the H2020 CORONAVIRUS call for projects, in a very short period of time during the first lockdown, in order to respond to the health emergency. The project will contribute to the design of moulds and inserts based on the development of the IRT SYNAPSE software for data acquisition and process monitoring by proposing a solution to accelerate the development of the injection process. Our expertise in design and manufacturing in the field of Additive Manufacturing will guarantee the feasibility of the new designs proposed. This project enables the IRT to extend its field of expertise to the medical manufacturing sector. It also corresponds to the development of agile industrial systems through the rapid reallocation of production resources.
Gouenou Girardin, R&T Senior Engineer
Partners of the project
NTUA (Project coordinator, EL)
University of Strathclyde (UK)
 Pascoe Engineering (UK)
 CONIFY (EL)
 NTNU (NO)
 ITAINNOVA (ES)
 IRT Jules Verne (FR)
 BioG3D (EL)
 Warrant Hub (IT)
 Producta (IT)
 IRES (BE)
 Stil Gomma SRL (IT)
 ANG SRL (IT)
 NKUA (EL)
 ELVEZ (SI)
 SIDAM (IT)
 NIT (ES)
 SMARTEN (IT)
 IES (UK)
| | |
| --- | --- |
| | This project has received funding from the European Union's Horizon 2020 research and innovation programme under grant agreement N°101016262. |